Daryl Ledyard uses Kingmaker Software to automate, scale and grow.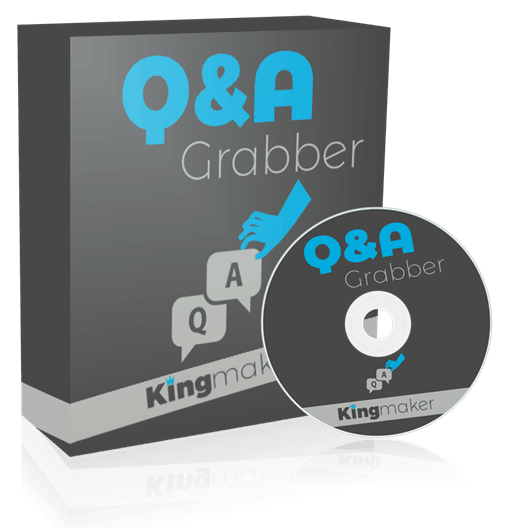 Get unlimited new content with a few clicks of the mouse. Curate relevant popular questions and answers that Google serves front and center in their result pages so you can build your authority & rank higher.
Effortlessly Create Frequently Asked Question Sections
Create Unique, Relevant Content for Sites & Backlinks
Scrape 1000s of Questions & Answers with a Few Clicks
Uncover New Potential Sub-Niches & Keywords
Uncover highly targeted, low-competition keywords that your competitors are missing–keywords that the Google Keyword Planner & expensive keyword tools are blatantly hiding from you.
Read the Minds of ANY Target Market of Your Choice
Find Lucrative, Hidden Sub-Niches You've Been Missing
Discover & Cater to Your Market's Biggest Pain Points
Uncover More Long Tail Keywords Than Ever Before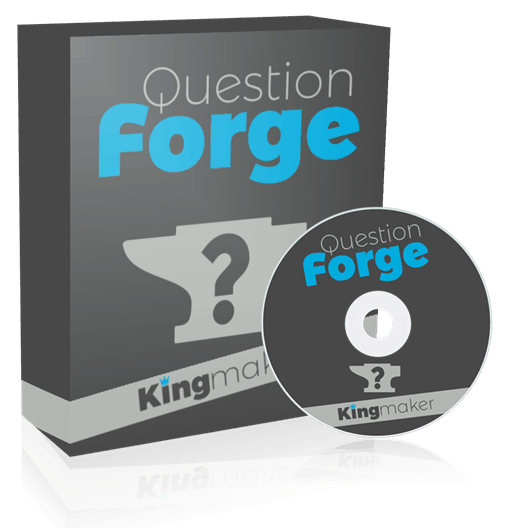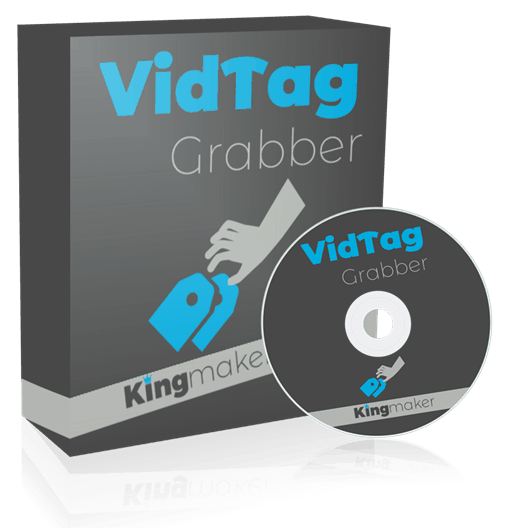 If you want your videos to rank well on YouTube, utilizing keyword tags is essential. Stop throwing random keywords in hoping your videos will rank, and start uncovering keywords your competitors use with a few clicks.
Bulk Scrape Keyword Tags by Keywords or Video URLs
Quickly Analyze & Uncover Common Keyword Tags
Hone in on the Best Keyword Tags for Your Videos
Copy or Export Your Tags for Further Analysis or Use
Limited Offer: Kingmaker Elite Bundle
For a limited time, you can get access to all three powerful Kingmaker Software tools (Q&A Grabber, QuestionForge PRO, and VidTag Grabber) for only $297. Save $44 today and secure lifetime access to three powerful tools!
The Tools You Need to Automate, Scale & Dominate
Lifetime Access to Q&A Grabber: Unlimited Question & Answer Content
Lifetime Access to QuestionForge PRO: Unlimited Longtail Keywords
Lifetime Access to VidTag Grabber: Unlimited Video Keywords & Tags